news
eventful
2020
2019
update. works,
clients events
and faces.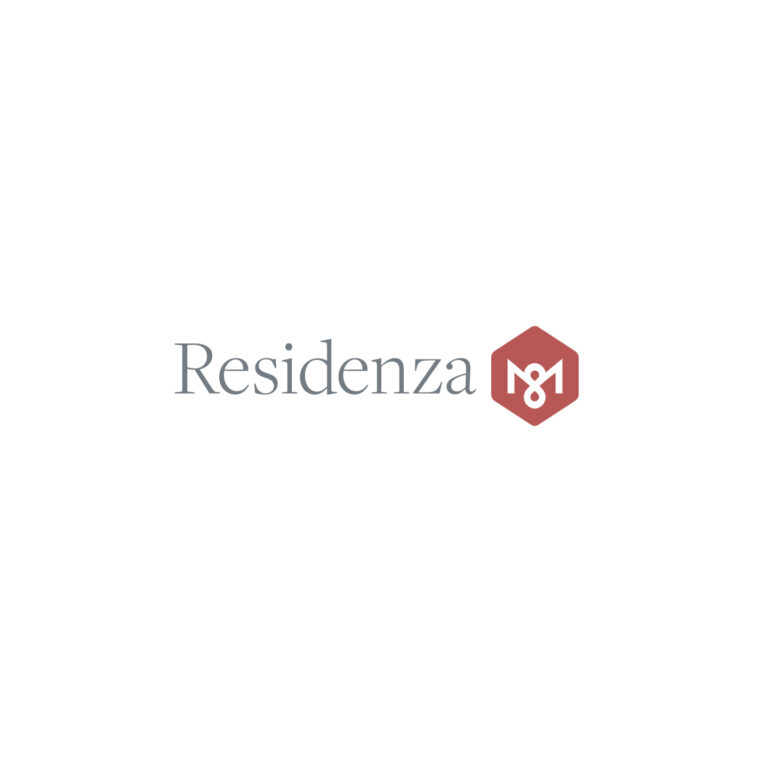 Residenza M8We at wearedesigners have given the Residenza M8 in Lugano a new face. After the architectural redesign, we took…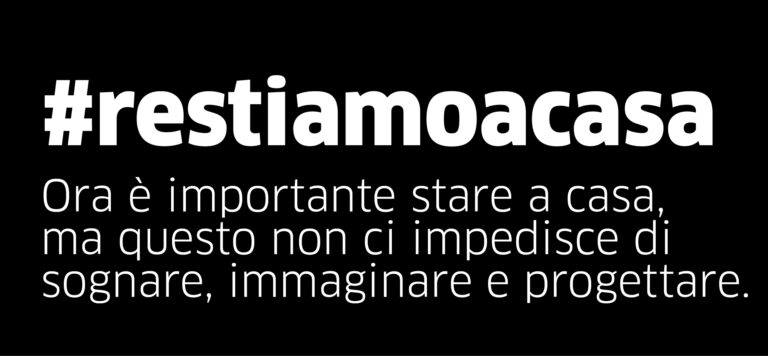 we are dreamersWe are designers, we are planners, we are dreamers and we know that time should not be measured…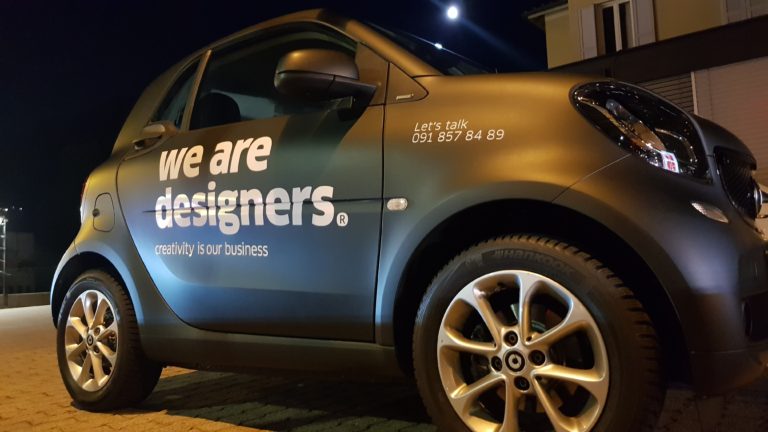 At the turn of the year 2019/2020 we did everything possible to make ourselves visible.