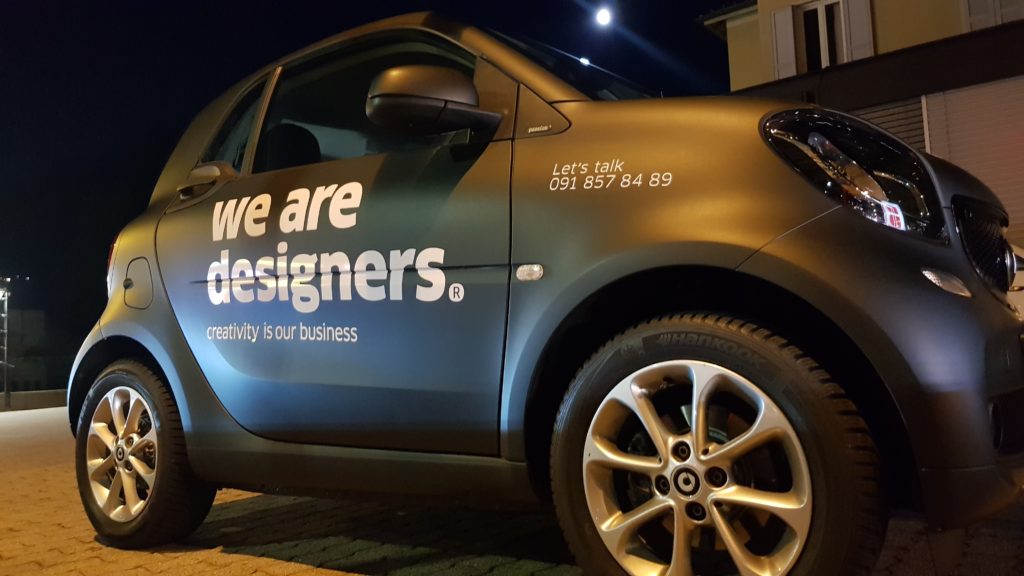 At the turn of the year 2019/2020 we did everything possible to make ourselves visible. We are willing and driven, we are designers… And we proudly shout out our name.
Founder and director, Thomas Bertinotti, had been pursuing this idea for a while. As a splinter from a service group, we only deal with design issues. We have specialists on our side, who offer you customer support with all our energy.
We look forward to your inquiries. We are there for you, we are designers.